Outpatient Shoulder Replacement Surgery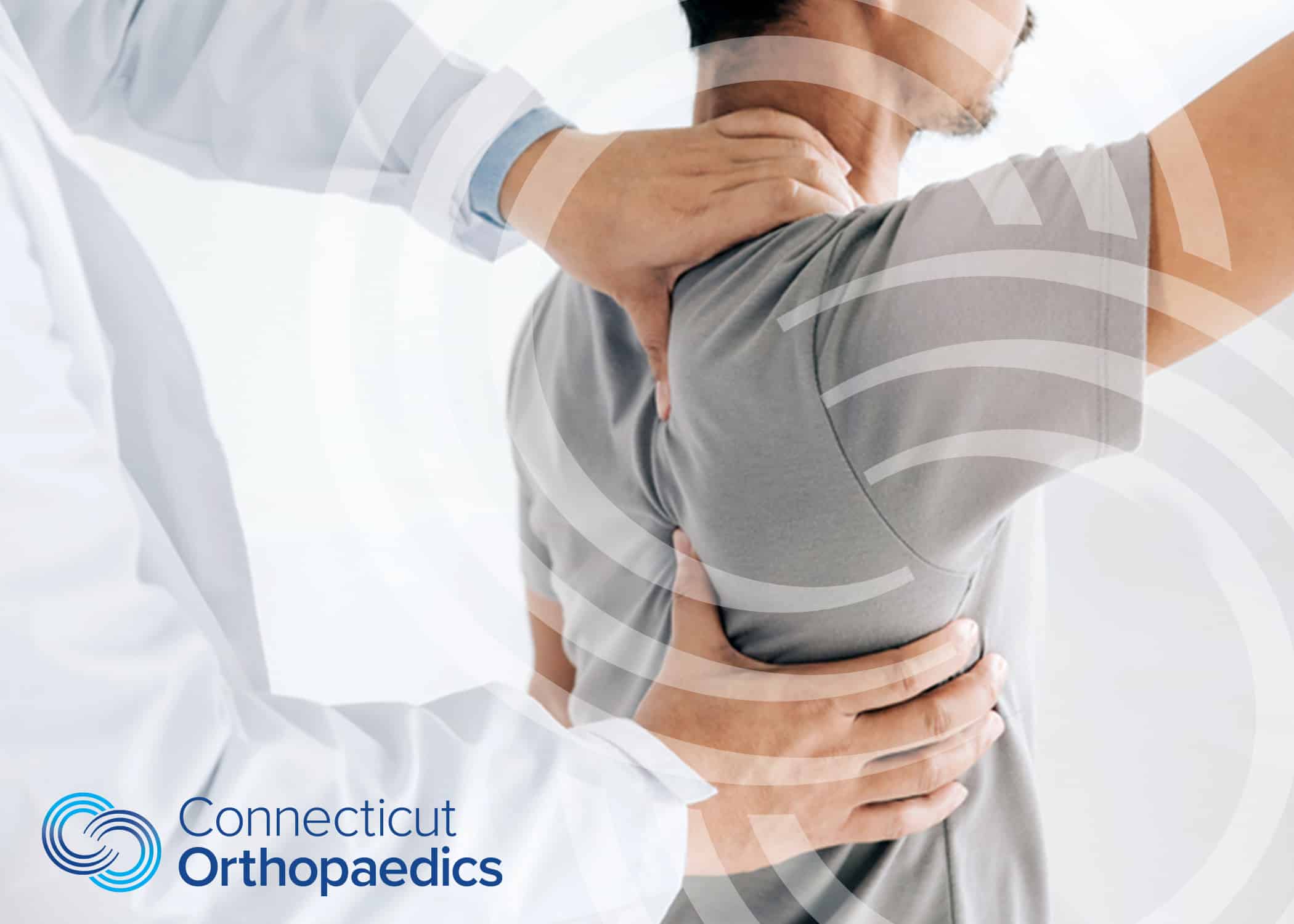 Shoulder replacement surgery (arthroplasty) is the third most common major joint replacement performed.  It has a very extensive track record and offers predictable pain relief and improved function to appropriate surgical candidates.  Traditionally, it was performed in the hospital setting, which required several nights' admission with potent pain medication and close monitoring for possible problems such as anemia requiring blood transfusion.  This added significant cost and inconvenience to patients and their families.
Over the past several years, there has been an evolution in joint replacement surgery with greater emphasis on outpatient surgery.  There are many benefits to patients with significant cost savings and convenience.  Recent developments in anesthesia and blood loss minimization have made this possible.
Advances in regional anesthesia have played a major role in the progression to outpatient joint replacement surgery. In the shoulder, an injection is given near the adjacent nerves that typically allows the patient to go home without any pain.  Further improvement has been achieved by the availability of a long acting local anesthetic agent that can last 2 to 3 days after surgery.  This minimizes the use of narcotics and opiates, which have many unwanted side effects including nausea, constipation and confusion. Opiate addiction has created a crisis that is best avoided by minimizing their use.
Blood loss is a concern with every major surgery.  Often, transfusions were required afterwards and delayed rehabilitation and subsequent discharge from the hospital setting.  Transfusion risks including disease transmission and dangerous reaction were not uncommon.  The best way to avoid problems is to minimize blood loss with an emphasis on "bloodless" surgery.  Improved anesthesia techniques and the introduction of medication that assists blood clotting have made surgical blood loss minimal and the need for transfusion extremely rare.
A safe return home is the highest priority of outpatient surgery.  Patients feel better in a familiar surrounding close to their friends and family members. During this time, patients have routine follow-up visits with the surgeon.  Many of the same services provided in the hospital setting, such as nursing and physical therapy, are now routinely provided in the home. These service providers are in close communication with the surgeon and help patients navigate the recovery process.  After the acute postoperative phase, there is a transition to outpatient physical therapy typically for 2 to 3 months.
Outpatient shoulder replacement surgery is not for everyone.  There are patients who, because of medical or social issues, are still best served in the hospital setting.  For those who are appropriate outpatient candidates, satisfaction and experience have been extremely positive.