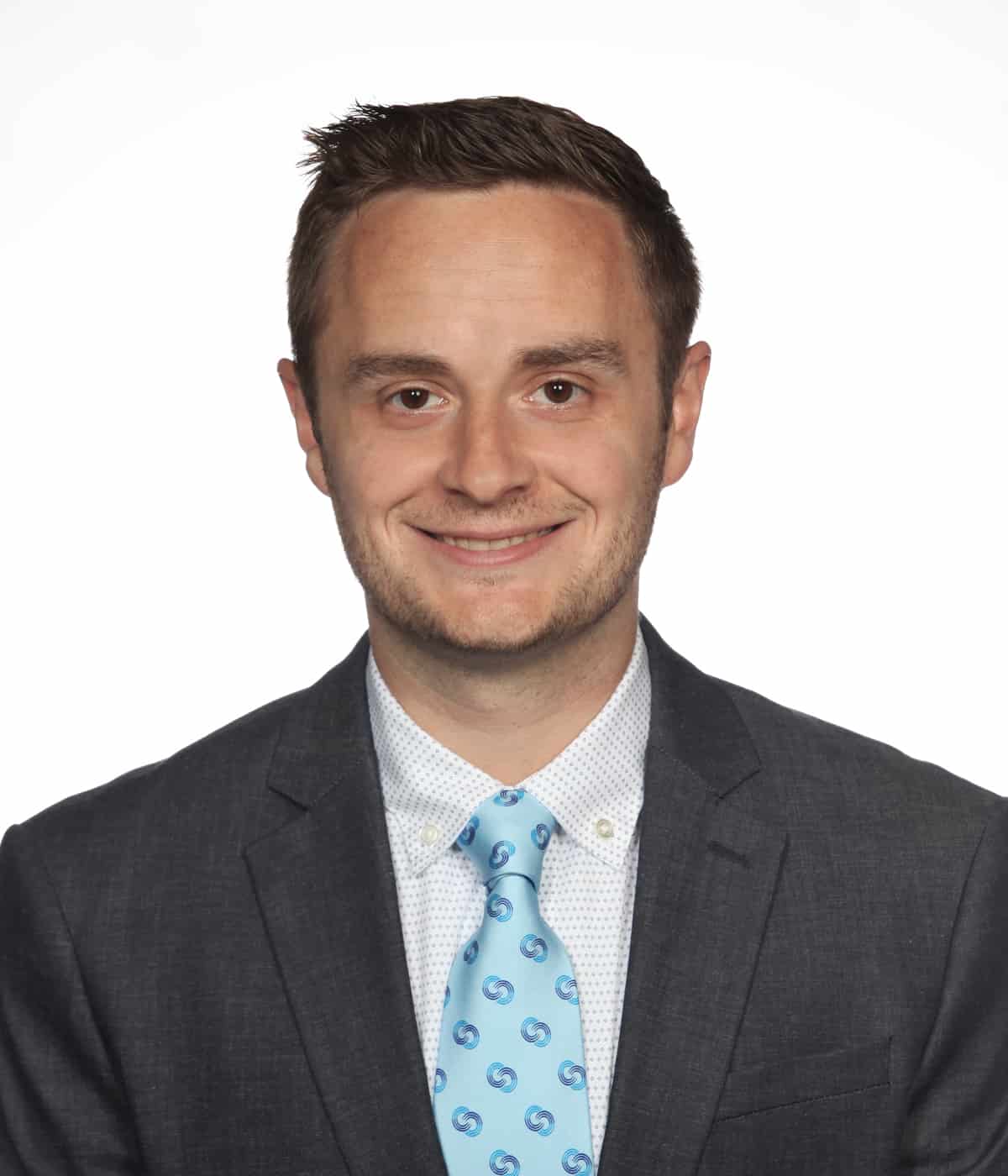 Philip G. Hujdic, MS, PA-C
Philip attended Philadelphia University for both undergraduate and graduate training towards certification as a Physician Assistant. He has worked with Orthopedic Health, who subsequently joined with Connecticut Orthopedics, since 2012. He specifically works directly with Dr. Amit Lahav, Dr. Aaron Schachter, and Dr. Tedd Weisman. Typically, he is involved with diagnosis and treatment of degenerative diseases such as knee and hip osteoarthritis, but evaluates and treats most orthopedic concerns. He is also involved in the care of most surgical patients of the surgeons he works with, ensuring continuity of care from office, to the operating room, to post-operative management.
Phil, who grew up in Shelton, has stayed local in Connecticut and lives with his wife in Norwalk.